What ever happened to the Beauty Advisor program for Mary Kay®?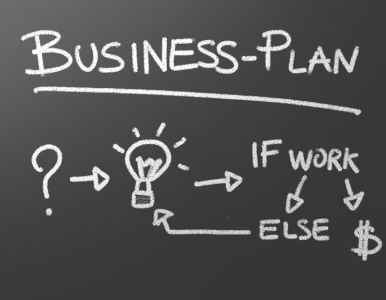 If you used the Beauty Advisor software to run help organize your business, then you know that you went to log on one day and there was a message that just said "we will be discontinuing this service" (not exact words, but something like that!).
This was several years ago, and I was still in the infant stages of my business (QTOffice). I took a good hard look at why they would have stopped supporting their system (after all, they were going to be one of my competitors and I wanted to avoid the same mistake myself).
I believe that their business model was doomed to fail from day one, and I believe that you can learn from this lesson so it can be helpful to your personal Mary Kay® business.
Ok, here is the main reason I believe that the business plan did not work.
Beauty Advisor relied on new customers only for their next sale. They charged a higher amount to get started, but only got paid one time. Here are the problems associated with this model.
– You do not have a guaranteed paycheck the following month.
– You are always dependent on new customers (you should always be on the look out for new customers, but not dependent on them).
– It's hard to build a business on new customers only, because you can lose them as fast (or faster) as you get them.
So what's the lesson to be learned here, and how do you apply it to your Mary Kay® Business?
The lesson is: Always look for new customers, but build value-based relationships that you can count on every month (like re-orders). Things like your prefered customer plan. You will also need to focus on good customer service and follow-up like you should (remember the 2, 2 and 2?) …. two days, two weeks and two months.
Don't get me wrong, you still need to try to meet as many new people as you can, but focus on the people you know and build from there. I would rather build my house slower out of bricks then quickly out of straw.
If you have any comments or questions, I would love to hear from you (below).
This entry was posted in QT Office® on August 19, 2011